Are you going through a little angst, uncertainty, and challenges as you work toward your goals in life–or a lot these days? How exactly are you making this determination? Are you comparing your situation to what you think others are going through? Or, are you judging your personal experience by what you think it should be like or wish it to be like?
Your perspective will make you or break you. During this podcast, MANformation creator and success coach Skip La Cour gives you some things to think about.
"Mental Toughness Conditioning" coach, one-on-one coaching specialist, and six-time National Bodybuilding Champion Skip La Cour discusses strategies that help you become more successful in life.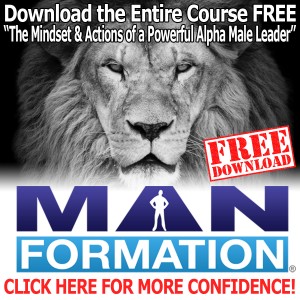 Direct Download: Click here – Right Click, Save As Available on: iTunes | Stitcher | Blog Talk Radio
Skip La Cour's Coaching Services
Other Men Using One-on-One Coaching to Take Their Lives to the Next Level
Comments
comments